Chinese New Year has always been a sort of wonder for me. The abundance of reds, golds, whites, creams, and other warm colors, the beautiful envelopes, and of coarse the dragons! This year is the Year of the Rabbit which starts on February 3rd, and I want to start looking at how I can adapt some of this holiday into my life in the near or far future even though I am not of Asian decent. (Mostly because there are no festivals around me for this holiday...)
I, like I said, love the Chinese New Year Dragon costumes. They are so awe inspiring, that I can't imagine a new years celebration without it. So, for the celebration, I would have a dragon themed project. A mask or a puppet, or even jewelry would be perfect for my own little celebration.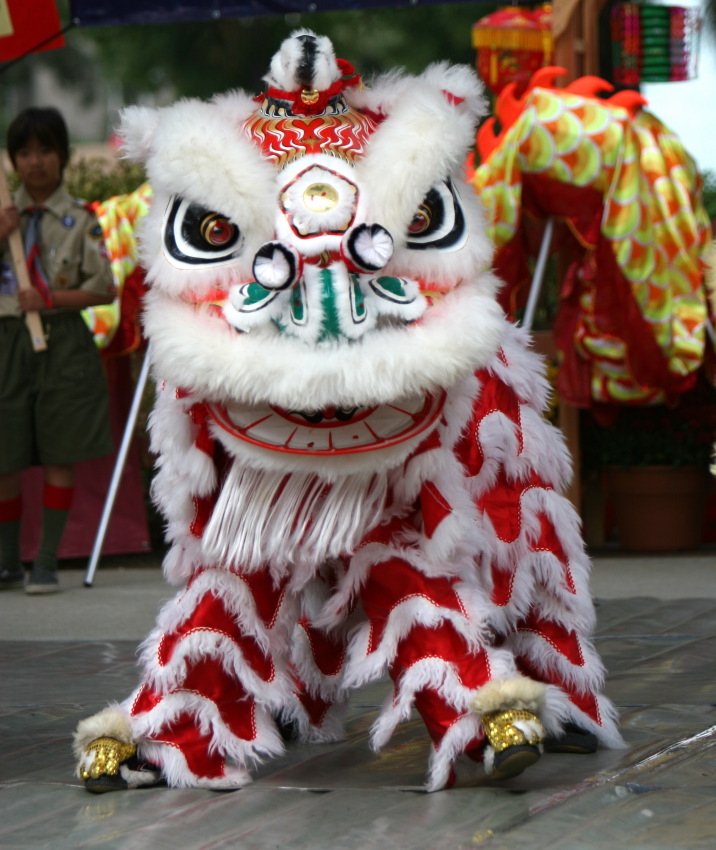 I could also send my friends handmade red envelopes with a little goody inside to spread the excitement. I love the red envelopes and such that are created for the celebration as well. Then maybe go out to some place that serves awesome Chinese Food. Yum Yum! :D
I find that events and celebrations should not be limited to just the people that the holiday belongs to, but to everyone who wants to be a part of it. Now oogle at y favorite chinese food and I bid you Ado!
~Shelby
P.S. Oh and here are some of my dragons that my Grandfather brought back from China for me when I was little. As well as my origami crane that my best friend made me a couple summers ago.
(All images except the last are from Google Images)